Terry Gerhart
Executive Chairman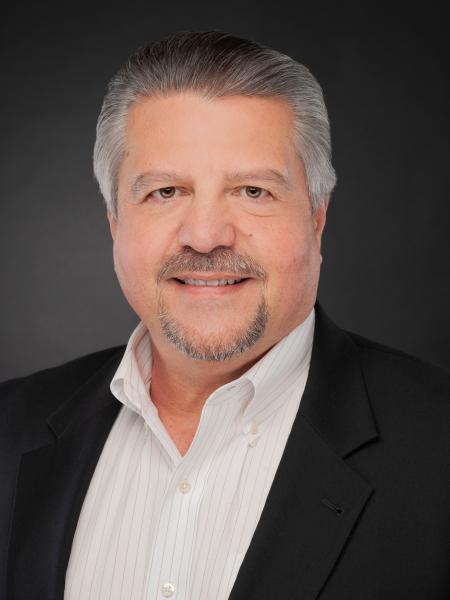 Terry Gerhart serves as Executive Chairman of Salt Creek Midstream. He has over 35 years of oil and gas industry experience, including Board and CEO responsibilities.
Most recently, Mr. Gerhart served as a Co-Founder and Chief Executive Officer of Delta Midstream Partners, a private equity-backed midstream start-up. Prior to that role, Mr. Gerhart served as Board Director & CEO of Noble Midstream Partners, a publicly traded, multi-basin MLP with significant operations in the Delaware Basin that he helped take public. Prior to that, Mr. Gerhart held several executive positions at Noble Energy, including VP of Africa, VP of Eastern Mediterranean Region, and SVP of Global Operations Services, which included worldwide drilling, supply chain, major projects, engineering development, corporate aviation and operations excellence. Prior to Noble Energy, Mr. Gerhart held several senior roles in BP's North American business, was part of the team that founded Vastar Resources and managed the Gulf Coast and Rockies Business Units for Vastar along with creating the HSE Department. He started his career at ARCO Oil and Gas company and held several roles across operations, engineering, and projects.
Mr. Gerhart has a petroleum engineering degree from Texas A&M University and an MBA from Southern Methodist University's Cox School of Business.