Matt Slatnick
Chief Commercial Officer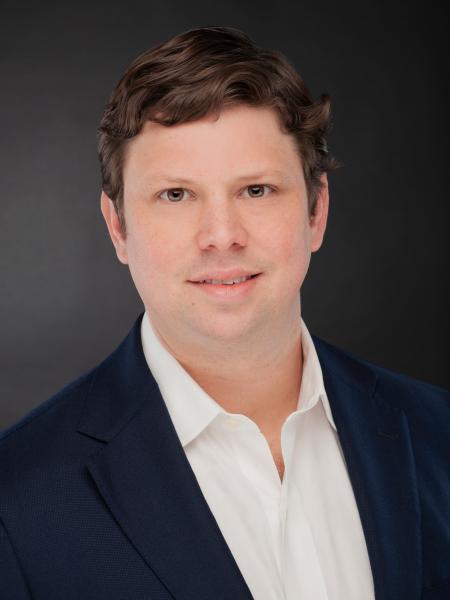 Matt Slatnick serves as Chief Commercial Officer of Salt Creek Midstream. He has over 10 years of energy experience, including investment banking and senior industry roles.
Most recently, Mr. Slatnick served as Co-Founder and SVP of Delta Midstream Partners, a private equity-backed midstream start-up. Prior to this, Mr. Slatnick served as VP of Corporate and Business Development at Noble Midstream Partners, a publicly traded Master Limited Partnership. Additionally, he worked in the Investment Banking Division of Morgan Stanley where he advised oil and gas clients on M&A and capital markets transactions, and previously held various positions at Exxon Mobil.
Mr. Slatnick is a graduate of Texas A&M University, Corpus Christi and has an MBA from Duke University's Fuqua School of Business.