James Andritsos
Vice President of Commercial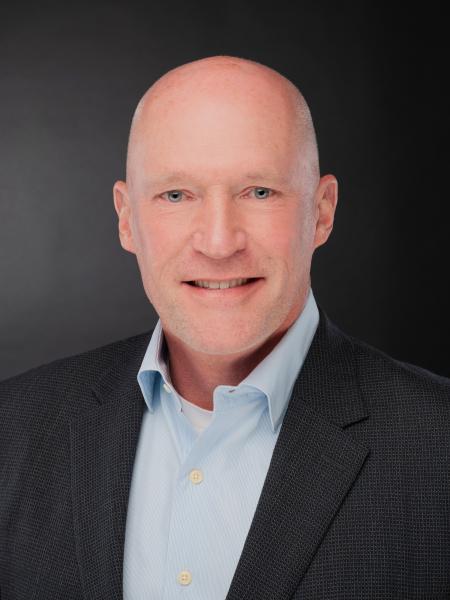 James Andritsos serves as Salt Creek Midstream's Vice President of Commercial. He brings over 30 years of midstream experience ranging from executive commercial and business development responsibilities to engineering and project management.
Mr. Andritsos most recently worked as a private consultant focused on solving midstream infrastructure and marketing issues for E&P customers. Prior to that he worked with Axip Energy Services, PVR Midstream, El Paso Field Services and Delhi Gas Pipeline in various midstream roles.
Mr. Andritsos has a petroleum engineering degree from the University of Oklahoma.