Jeff Rushing
Vice President of Engineering and Construction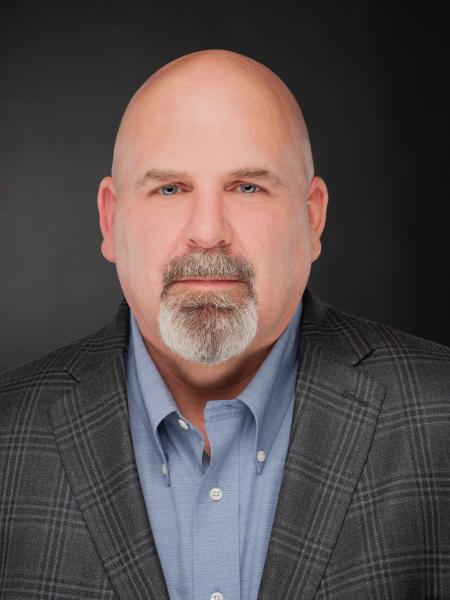 Jeff Rushing serves as Vice President of Engineering & Construction of Salt Creek Midstream. He brings over 20 years of oil & gas experience executing onshore and offshore projects, both domestically and internationally.
Most recently, he served as VP of Engineering & Construction of Delta Midstream Partners, a private equity-backed midstream start-up. Prior to that role, Mr. Rushing served as Regional Director of Capital Projects (Texas) at Noble Midstream Partners, a publicly traded, multi-basin MLP with significant operations in the Delaware Basin. Earlier in his career, Mr. Rushing served in a variety of roles of increasing responsibility managing the full life cycle development of capital projects.
Mr. Rushing has a chemical engineering degree from Louisiana State University.