Aaron Lyons
Vice President of Business Development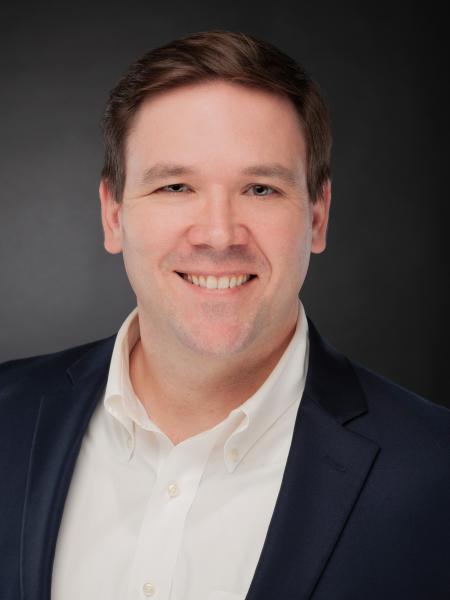 Aaron Lyons serves as Vice President of Business Development for Salt Creek Midstream.
Mr. Lyons has over 13 years of commercial asset management and business development experience in the midstream and upstream Oil & Gas sectors.
Prior to joining Salt Creek, he served in a variety of commercial and business development roles of increasing responsibility for EnLink Midstream, BHP, Williams, Kinder Morgan, and Crosstex Energy. Mr. Lyons has a business marketing degree from Louisiana State University.