Steven Sultzbaugh
Vice President of Finance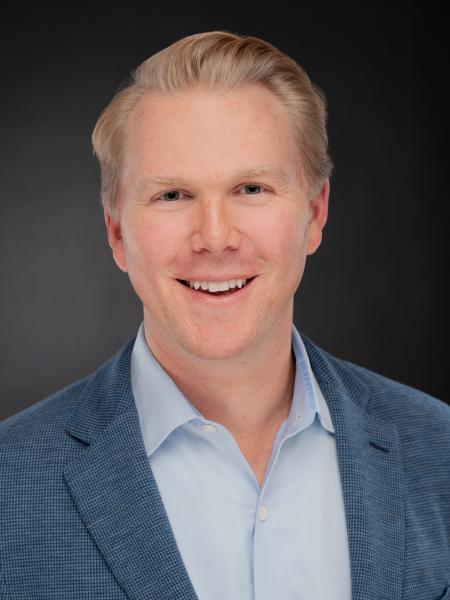 Steven Sultzbaugh serves as Vice President of Finance of Salt Creek Midstream. He has over 7 years of energy experience, including investment banking, private equity, and institutional investing primarily in the midstream sector.
Prior to joining Salt Creek, Mr. Sultzbaugh worked in the Investment Banking Division of UBS Investment Bank where he advised oil and gas clients on M&A and capital markets transactions. Prior to this, he worked at Salient Partners, an Asset Management Company focused on public and private investments in energy infrastructure & Master Limited Partnerships (MLPs).
Mr. Sultzbaugh holds a Master of Business Administration from Rice University's Jones Graduate School of Business.