Nick Alfermann
Chief Financial Officer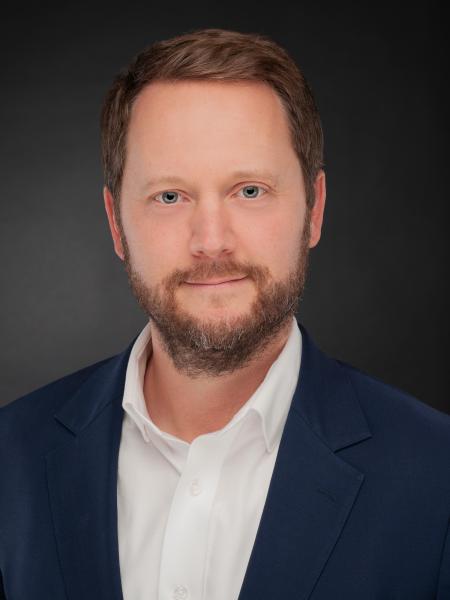 Nick Alfermann serves as Chief Financial Officer of Salt Creek Midstream. He brings over 16 years of energy finance experience across investment banking, institutional investing and private equity, primarily in the midstream sector.
Most recently, Mr. Alfermann served as a co-Founder of Delta Midstream Partners, a private equity backed midstream start-up. Prior to his role at Delta Midstream, Mr. Alfermann was a senior banker at a global investment banking firm. He also spent several years at a large, multi-strategy institutional investment firm, where his responsibilities included investing in and managing a portfolio of credit-focused energy investments.
Mr. Alfermann is a graduate of the University of Notre Dame.